My mission is to help your money go further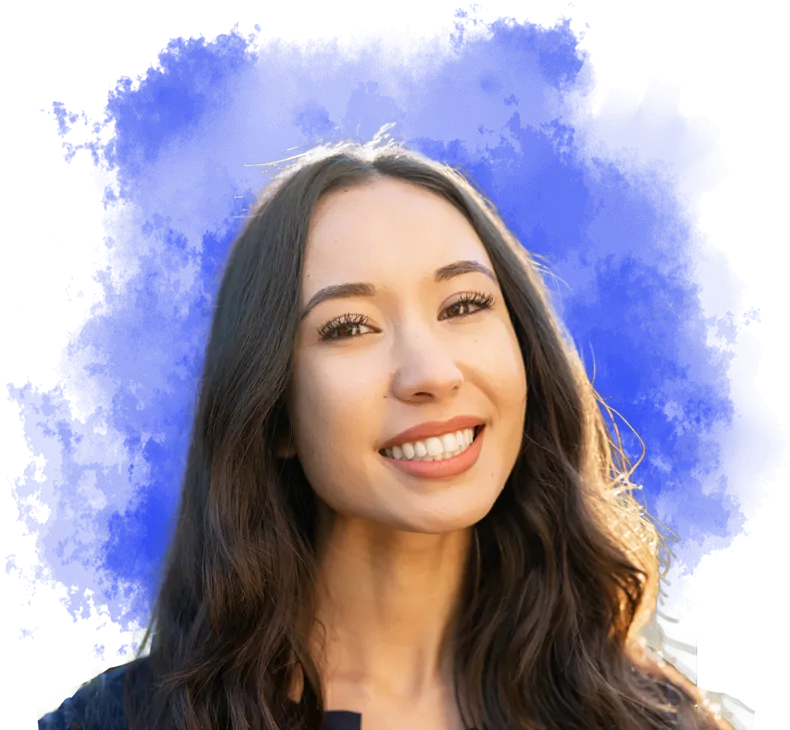 About Me
Hey, I'm Queenie, and I'm a licensed personal finance content creator. My mission is to help your money go further and I do this by creating educational videos to help inspire you to create a better financial future for yourself and your community.
Whether it be helping you save $10 off your grocery bill, or giving you the tools to help you buy your first home. My mission is to help you on your financial journey.
I'm licensed to provide general product advice and information and reviews on credit products and services as a corporate authorised representative.
No annual fee credit cards in Australia.
Five credit cards with no annual fee. They are a perfect stepping stone to more premium credit cards with higher rewards but also, higher annual fees and higher eligibility requirements.
MONEY TOOLS
Grow your wealth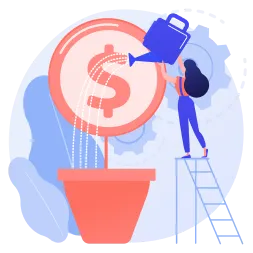 Your journey to
financial

freedom
FIRE Calculator
Calculate when you can retire using the financial independence calculator
Net Worth Tracker
Calculate your net worth and track your progress towards financial independence
Stock Research Checklist
Get actionable steps on how to research stocks